Field grown Texas Sabal Palms are freeze hardy to 5 degrees.
Wholesale and Individual purchases are available.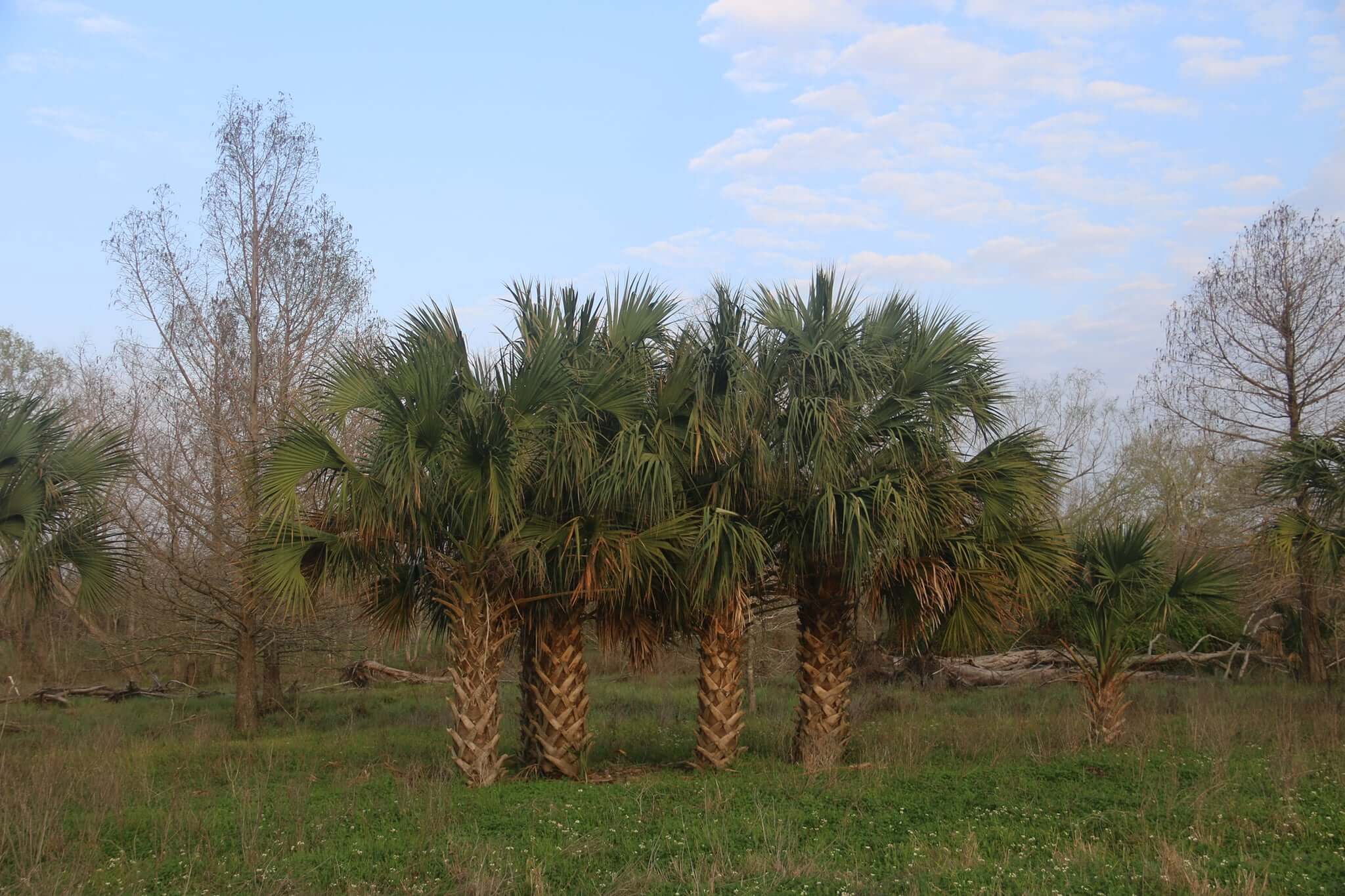 There is no storefront so we ask that you please call ahead to meet an agent, view the trees, and make arrangements for your purchase.
Our Sabal Palms are sold by the trunk foot price, typically $80 per trunk foot, although there may be variables.
Our Canary Island Date Palms are $100 per trunk foot, although as mentioned, there can be variables.
Trees are pre-paid prior to harvest depending on arrangements and harvesting the trees is dependent upon the weather.
Individual sales are shipped FOB from the Farm.
Trees are PERISHABLE. Once your trees are dug, they must be shipped as soon as possible for best results. Please plan your shipping accordingly.
Each sale is different and we welcome wholesale orders.
Our trees are located in Bay City, Texas on Hwy 35, 4.2 miles south of the court house.
We operate our family farm during daylight hours only.
We look forward to hearing from you!
Call David for more information: 979-241-1078
The Sitz family Farm has been located in Matagorda County, Texas since the 1960s.